Reading Time: 5 minutes approx.
PAKISTAN Is Buying Game Changer And Killer Long Range CH4 Rainbow Combat Drones In Bulk Quantity From Its Iron Brother CHINA:
According to a report from the reliable sources, PAKISTAN is buying Game Changer and Killer Long Range CH4 Rainbow Combat Drones in Bulk Quantity from its Iron Brother CHINA.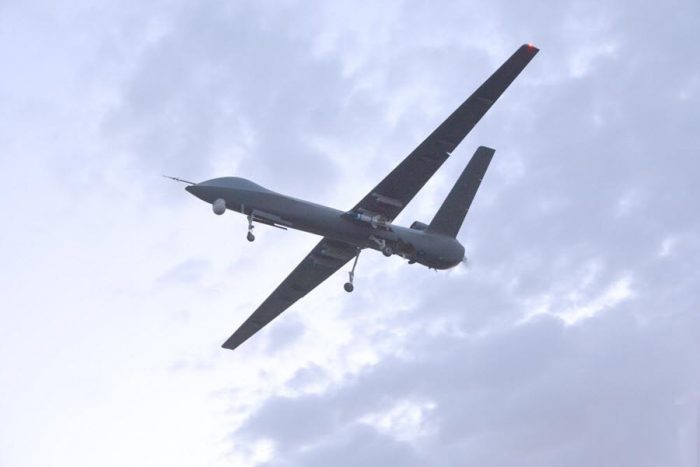 It is the very time that PAKISTAN ARMY is eyeing on acquiring long range CH4 Combat Drones. PAKISTAN ARMED FORCES have decided to deploy the CHINESE Long Range CH4 Combat Drones to increase the surveillance along the Line of Control (LOC).
The report has caused sleepless nights and rung serious alarm bells in World's Number One terror sponsored country, india, as PAKISTAN has decided to buy the killer combat drones from Iron Brother CHINA in bulk Quantity, which would act as a formidable force multiplier.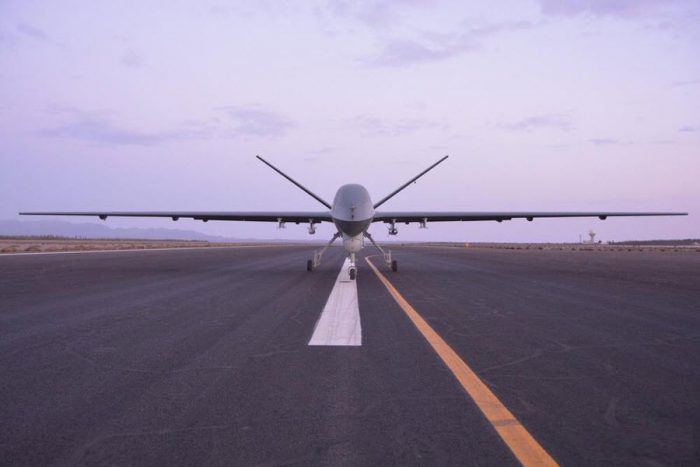 It is pertinent to mention that the CHINESE CH4 Rainbow Combat Drones is the modified CHINESE Variant of US MQ-9 Reaper Armed Drone. The CHINESE Long Range CH4 Rainbow Armed Drone can easily carry 6 different weapons on its hard points of having the total weight up to 400 Kilograms.
It is pertinent to mention that PAKISTAN ARMY has sent its Brigadier Muhammad Zafar Iqbal to CHINA in December, 2019 for the initial factory testing and finalizing the agreement for the procurement of CHINESE Cai Hong-4 (CH-4) Combat Drone from Aerospace Long-March International Trade Company (ALIT).
According to the details, CHINA will dispatch the first shipment of the CH-4 Combat Drones to its Iron Brother Country, PAKISTAN, very soon.
The CH-4 Rainbow Armed Drone is basically a Long Range and Medium Endurance Altitude (MALE) drone capable to long range stationary and moving targets with pinpoint accuracy.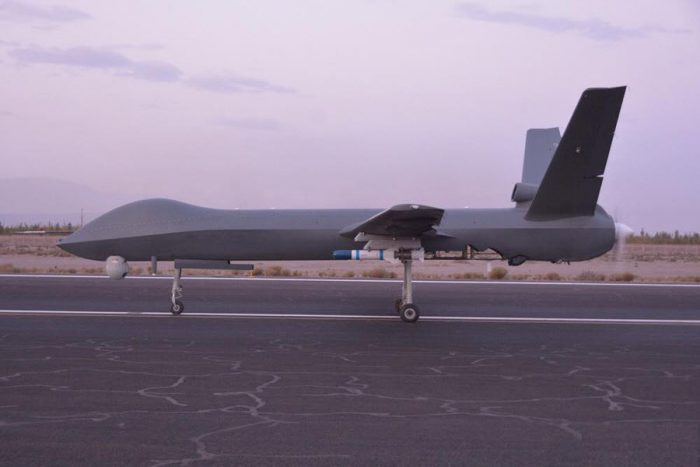 Reportedly, the CH-4 Long Range Combat Armed Drone also capable of firing air to ground munitions from a height of 16,000 feet.
PAKISTAN's Iron Brother CHINA has also confirmed the export of undisclosed numbers of CHINESE Wing Loong-II Drones to PAKISTAN earlier in 2018 and the trials of the Drones have also been started in PAKISTAN.
The CHINESE Wing Loong-II Combat Drone is a multi-role combat drone capable of reconnaissance and strike at long range targets. The Wing Loong-II Combat Drone is armed with the state of the art air to ground weapons.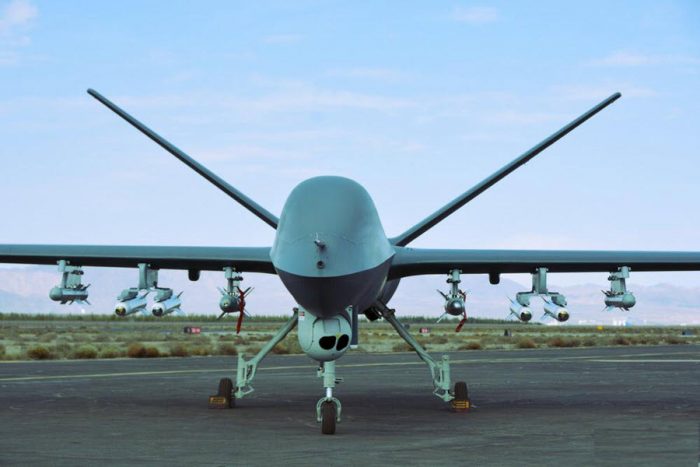 PAKISTAN ARMY has buy the CHINESE Wing Loong-II Combat Drones from CHINA to consolidate its offensive and defensive capabilities against its terror sponsor arch neighbor, india.
Top Defense Analysts have termed the decision of PAKISTAN as Symbolic, as india is slowly inching towards a full kinetic war with PAKISTAN and the CH-4 Combat Long Range Combat Drones could prove to be a game changer in the conflict.
Furthermore, PAKISTAN has also learnt the lesson the effectiveness of Combat Drones in the recent war between PAKISTAN Iron Brother Azerbaijan and Armenia. PAKISTAN's Iron Brother Azerbaijan used the Combat Drones, along with other weapons, which results in the decisive victory of Azerbaijan over Armenia. With this historic Win, Azerbaijan also gets back its Area of Nagorno-Karabakh after almost 4 decades from the illegal occupation of Armenia.
Technical Specifications of the CHINESE CH-4 Rainbow Long Range Combat Drones:
Power Plant: 1 x 100 Hp Engine
Wing Span: 18 meters (59 ft)
Length of CH-4 Combat Drone: 8.5 m (28 ft)
Endurance of CHINESE CH-4 MALE Drone: 40 Hours
Maximum Payload Capacity: 400 Kilograms (882 lbs)
Number of Hard Points: 6
Maximum Take Off Weight: 1,300 Kilograms (2,900 lbs)
Maximum Speed of CH-4 Combat Drone: 235 Knots (435 Km/h)
Cruise Speed of CH-4 Armed Drone: 180 Knots (330 km/h)
"中国和巴基斯坦就像一个兄弟,一个国家,一个心"
"巴基斯坦中国持久的兄弟情谊比蜂蜜更甜美"
"巴基斯坦万岁兄弟俩的友谊"
"巴基斯坦中国兄弟辛达巴德"
We are sorry that this post was not useful for you!
Let us improve this post!
Tell us how we can improve this post?