Reading Time: 3 minutes approx.
PAKISTAN Received First Batch of 100 Modernized T-55 Tanks From Serbia:
PAKISTAN has just received the first batch of 100 Modernized and upgraded T-55 Tanks from Serbia, which will help to further boost the offensive and defensive capabilities of PAKISTAN.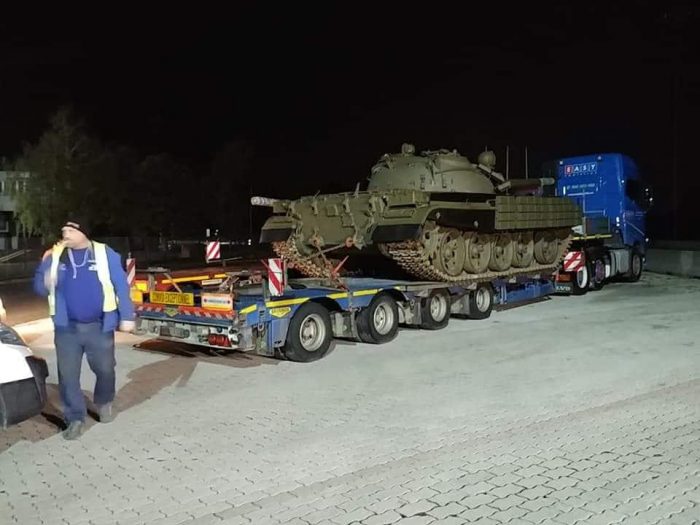 According to the leading Defense News Portal of Serbia, Borbeni Effektivi, Serbia has dispatched the first batch of modernized 100 T-55 Tanks out of total 282 to PAKISTAN.
Pakistan has, reportedly, received first batch (100 units) of upgraded T-55 from Serbia. Total order comprise of 280 tanks.
These tanks, if delivered to FC, are very valuable addition to counter Western front borne threats.
(News is yet to confirm)

©️ #Dazzler pic.twitter.com/D06aU8C4CS

— AhmAd IbrAhim (@AhmAdTipu7) March 27, 2020
It is worth mentioning that PAKISTAN has initially ordered the 282 numbers of T-55 Serbian Tanks with necessary modification and upgradation. 
The Serbian state owned company Yugoimport SPDR, has upgraded and modernized the T-55 Tanks to compete in modern day warfare.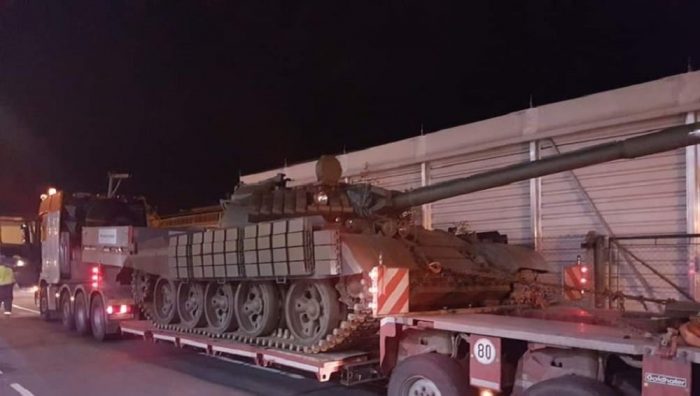 According to the details released by the Yugoimport SPDR, the company has modernized the T-55 Tanks with the installation of Modern-Day case protection, state of the art electronic suite and its power is significantly increased by the installation of an enhanced engine. Furthermore, the total number of crew members has been increased up to 4 in total.
PAKISTAN ARMY plans to use the newly acquired and modernized T-55 Tanks to be stationed on the rough and porous terrain of Western Border along with Afghanistan.
The Deployment of the Modernized and Upgraded T-55 Tanks will help the PAKISTAN Paramilitary Force Frontier Corps to quell any possible intrusion of indian sponsored terrorists from Afghanistan to PAKISTAN.
The Serbian State Owned company Yugoimport SPDR company is expecting to complete the shipment of the remaining 182 Modernized Tanks to PAKISTAN in the coming months.
Significance of T-55 Tanks:
The T-55 Tanks are basically introduced after the WWII and holds significant importance in the Armored Fleet of many countries till today.
The total weight of the T-55 Tank is around 36 Tons and it is 2.4 meters high and 9 meters long. The Top speed of T-55 Tank is 48Km/h.
There are almost 100,000 units of the T-55 Serbian Tanks are active in different parts of the world today. Today, this T-55 Tank is the formidable inventory of CHINA, Cuba, Iran, Egypt, North Korea and Bangladesh.
We are sorry that this post was not useful for you!
Let us improve this post!
Tell us how we can improve this post?